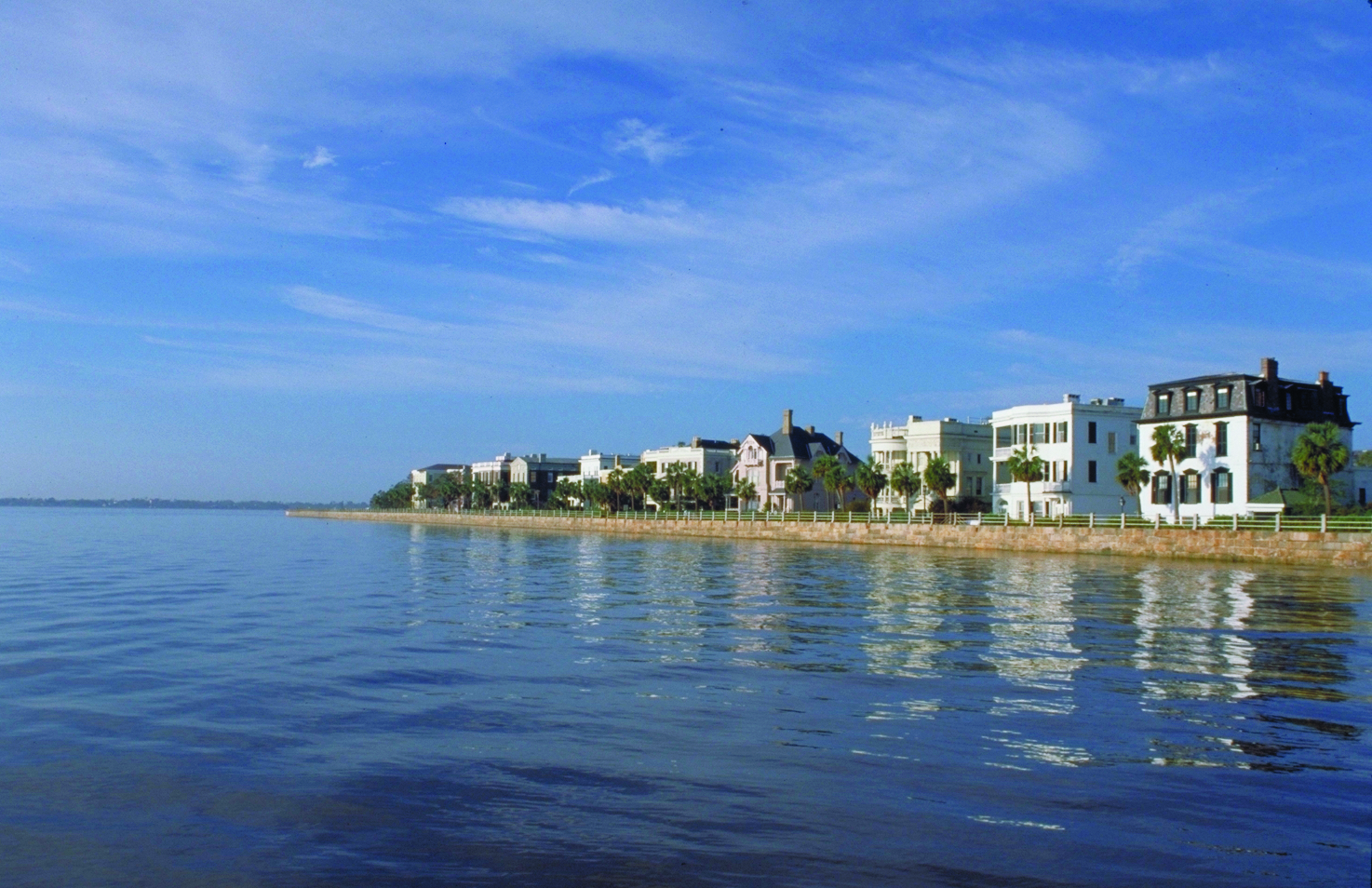 Charleston is a seaport city in the state of South Carolina founded in 1670. It is a major port on the eastern seaboard of the United States of America. Its historic downtown is on a peninsula formed by two rivers, Ashley and Cooper, flowing into the Atlantic (the main conference hotel is near the Ashley River). The city and its harbor are protected from the open ocean by surrounding islands. Charleston was captured in the Civil War without much property damage, so the historic part of town contains buildings that are hundreds of years old. The current downtown skyline has practically no tall buildings due to the city's height restriction ordinance. It is dominated by church steeples and the stunning Arthur Ravenel cable-stay bridge, completed in 2005, over the Cooper River.
The city is a popular destination for domestic and international tourists. Tourism is one of Charleston's major industries. There are a host of various (mostly commercial) types of organized tours of the city and outlying area, including: walking tours of various types, bus tours, and tours on horse-drawn carriages.  Charleston's attractions for visitors include its historical setting, landmarks, gardens, and spectacular views of the Charleston Harbor. Popular visitor sites include: South Carolina Aquarium, Charleston Museum, Fort Sumter (on an island in Charleston Harbor; it played an important role in the US Civil War), the Arthur Ravenel Bridge (longest cable-stay bridge in North America), Patriots Point Naval & Maritime Museum (includes the retired aircraft carrier Yorktown – commissioned in 1943 — which has been converted into a huge floating military museum), and the H. L. Hunley (an historic US Civil War submarine).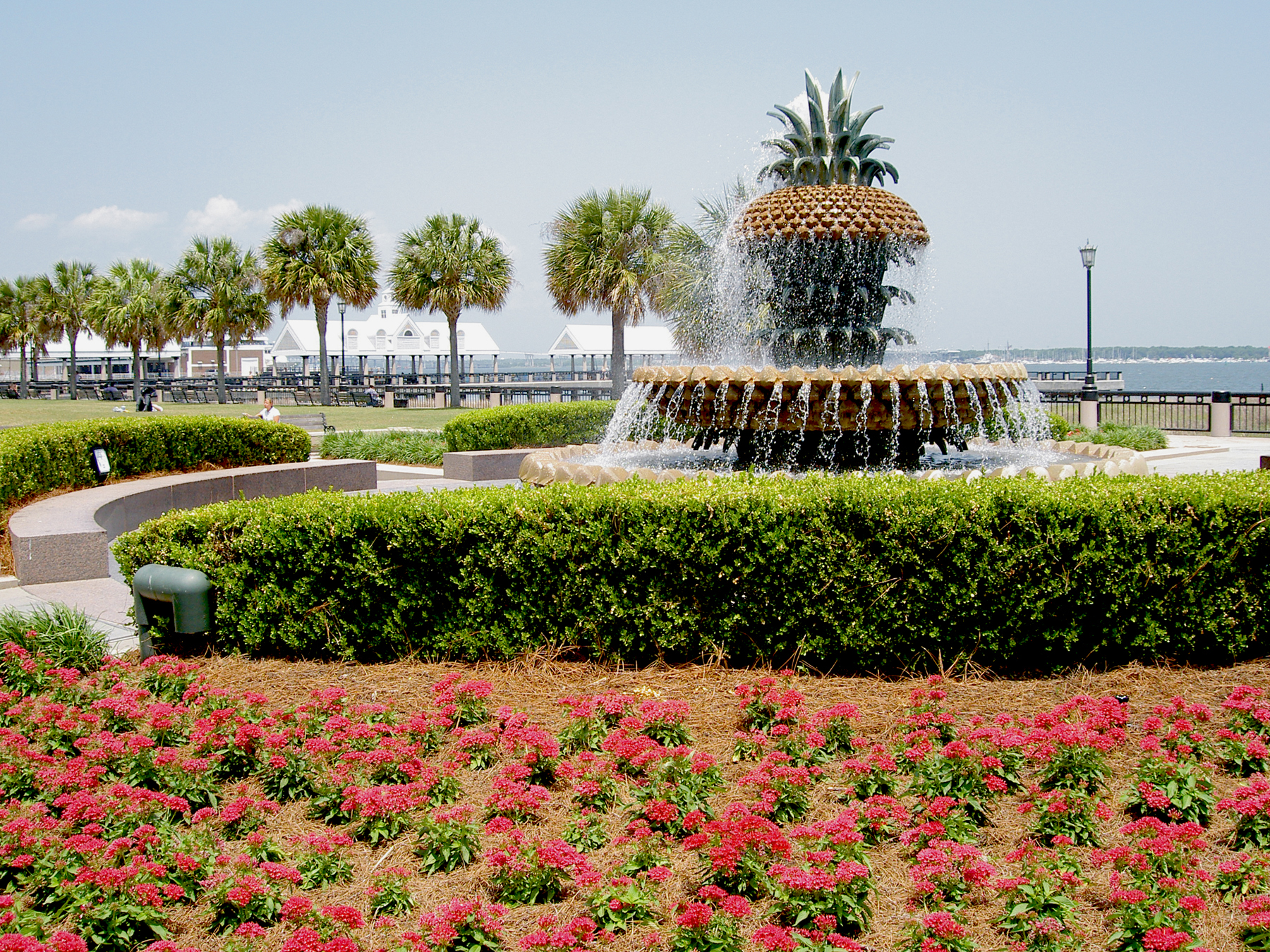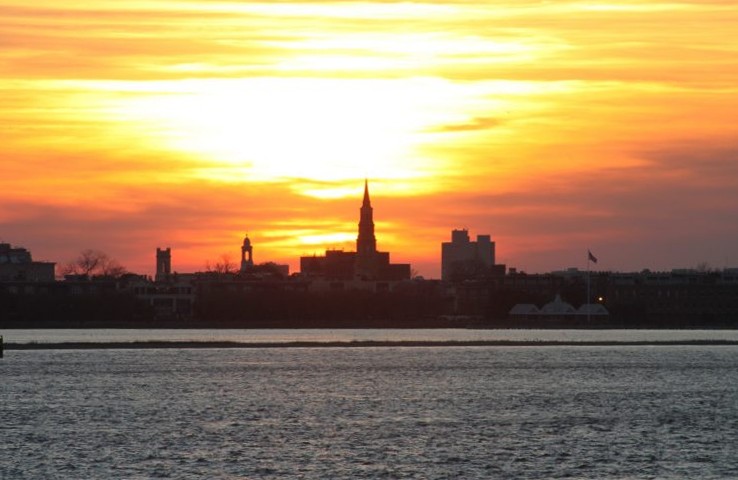 The conference provides especially convenient opportunities to view several of the above-listed sites. The conference will include a reception at the South Carolina Aquarium on Monday night (the aquarium location provides spectacular views of the Ravenel Bridge and the Charleston Harbor).  Conference attendees also have the opportunity to go on the following optional excursions:
Charleston Harbor Buffet Dinner Cruise on Tuesday night will (weather permitting) go past Fort Sumter and several other landmarks
Private Charleston Historic 1886 Earthquake Walking Tour on Wednesday afternoon will go through portions of the historic downtown area.
A private group tour on Wednesday afternoon of the facility housing and conserving the H. L. Hunley.