Since 1978, the ANS biennial international conference on Probabilistic Safety Assessment and Analysis has been a forum for communication of major probabilistic risk and safety topics worldwide, including issues, methods, applications, insights, policy, research, and risk-informed regulation experience. While traditionally the PSA conference has been of interest to those working in probabilistic safety applications for nuclear reactor facilities and some nonreactor installations, PSA 2019 in beautiful Charleston, South Carolina, has expanded the scope to include waste processing, decontamination & decommissioning, storage, and other parts of the nuclear fuel cycle.  The role of probabilistic methods in understanding uncertainties and improving the safety and security of nuclear facilities and activities is emphasized.
Over 50 oral paper and 15 panel sessions have been contributed to PSA 2019. Topics of discussion are include advanced and small modular reactors, multi-unit and full site PSA, the human-machine interface and human reliability assessment, waste cleanup reliability of systems/structures/components, natural phenomena, security, dry storage and fire risk, as well as many others. The PSA conference is expected to attract over 250 PRA practitioners from the U.S. and abroad.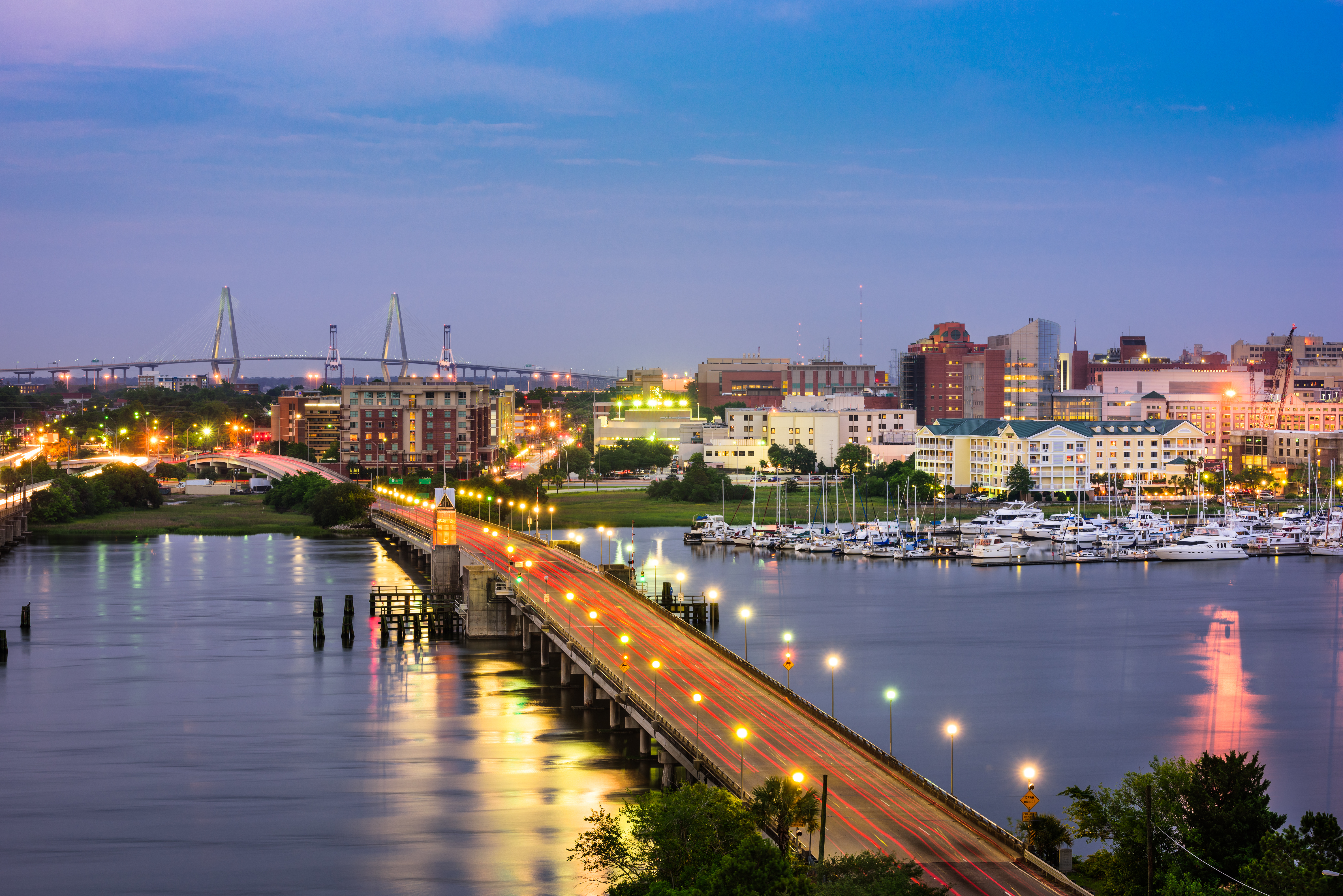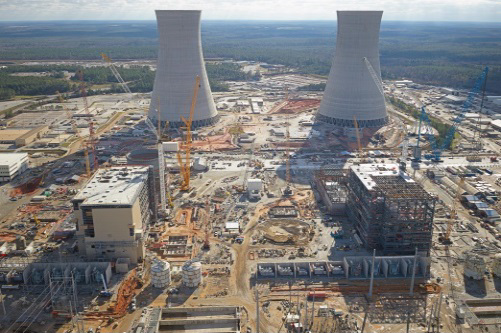 Technical tours planned in conjunction with PSA 2019 will be to several nuclear waste processing facilities at the Savannah River Site, the Civil War Hunley submarine exhibit and another to the simulator and accessible parts of the new build at Plant Vogtle (Units 3 and 4) outside of Waynesboro, Georgia. The latter is the first new nuclear plant construction in the U.S. in 30 years.
Charleston city activities in the evening and when free time is scheduled include the South Carolina Aquarium (Monday, April 29th), Charleston Harbor cruise (Tuesday, April 30th), and Walking tours in the historic Charleston Battery district (Wednesday, May 1st). Numerous other, self-guided adventures exist within a 30-mile radius of the hotel.
Please use the navigation bar above to find out more about PSA 2019's technical program, how to arrange for corporate exhibits, individual registration, making Charleston Marriott hotel reservations, technical and city tours, and other special features about this one-of-a-kind technical meeting on nuclear and probabilistic safety.